Our Menu is a melting pot of different cultures and techniques, highlighting the flavors of the Chesapeake bay region in new and exciting ways. We strive to source the freshest ingredients possible, and let them star in our dishes
With over a hundred items on our menu, we are sure that you will find something you love.
Here at Brick Wood Fired Bistro, we're all about the Fire! From baking breads, to roasting fish, almost all of our ingredients have touched a flame one way or another. Our menu aims for simplistic beauty, just starting with the freshest ingredients possible, and letting them shine.
View Our Upcoming Holiday Hours of Operation
New Years Day Brunch Buffet
10am - 3pm Closed for Dinner
January 20th
Closed for Staff Party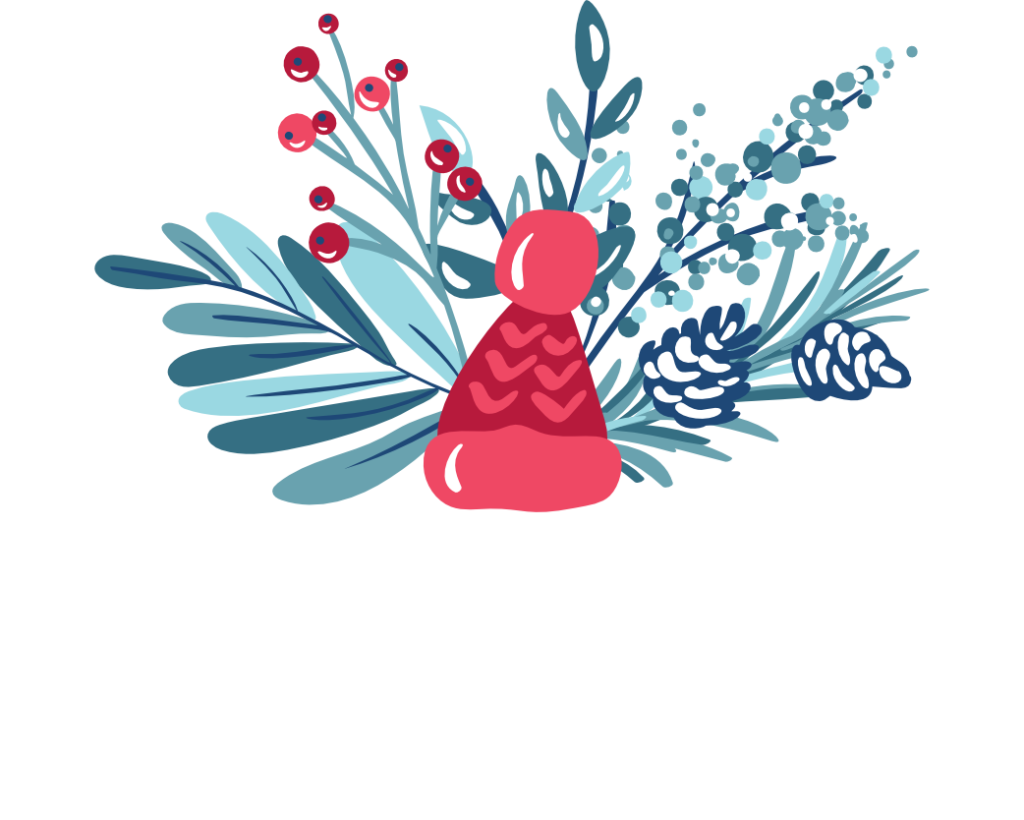 We have specials almost everyday of the week! Join us on special days and take advantage of the specials that we have to offer during that time!
Locally Grown Ingredients
We are committed to the Chesapeake Bay region, proudly working with the areas farming & water men communities to source local, sustainable produce whenever possible. If you are a local grower or supplier interested in providing us with products please contact us.
Chesapeake's Bounty
St. Leonard, MD
Spider Hall Farm
Prince Frederick, MD
Bay Forrest Farm
Huntingtown, MD
Lyon Bakery
Hyattsville, MD
Chesapeake Bay Roasting Co.
Crofton, MD
Sassafrass Farm Inc.
Huntingtown, MD
Check out some of the companies we work with to receive fresh ingredients to put into our dishes that are local to Calvert County! We are excited to be working with them on a daily basis. We know you are going to enjoy them just as much as we have.